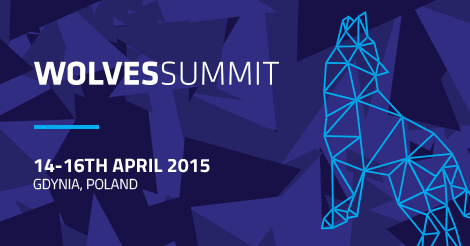 Wolves Summit is one of the biggest event in Poland that gathers visitors from all around the world. It is a great occasion to meet other startups (there were around 300 of them) and to talk with investors and people working in marketing. The conference was dedicated to ambitious people who are not afraid to start their own business. After all Wolves Summit means the meeting of the best people in their field – and that is binding.
Several dozen hours of essential knowledge
The organizers put much effort to make all the lectures interesting and diverse. Participants could between choose such lectures as: Investors, Startups, Design, Marketing or Tech. All of them were presented on 3 stages.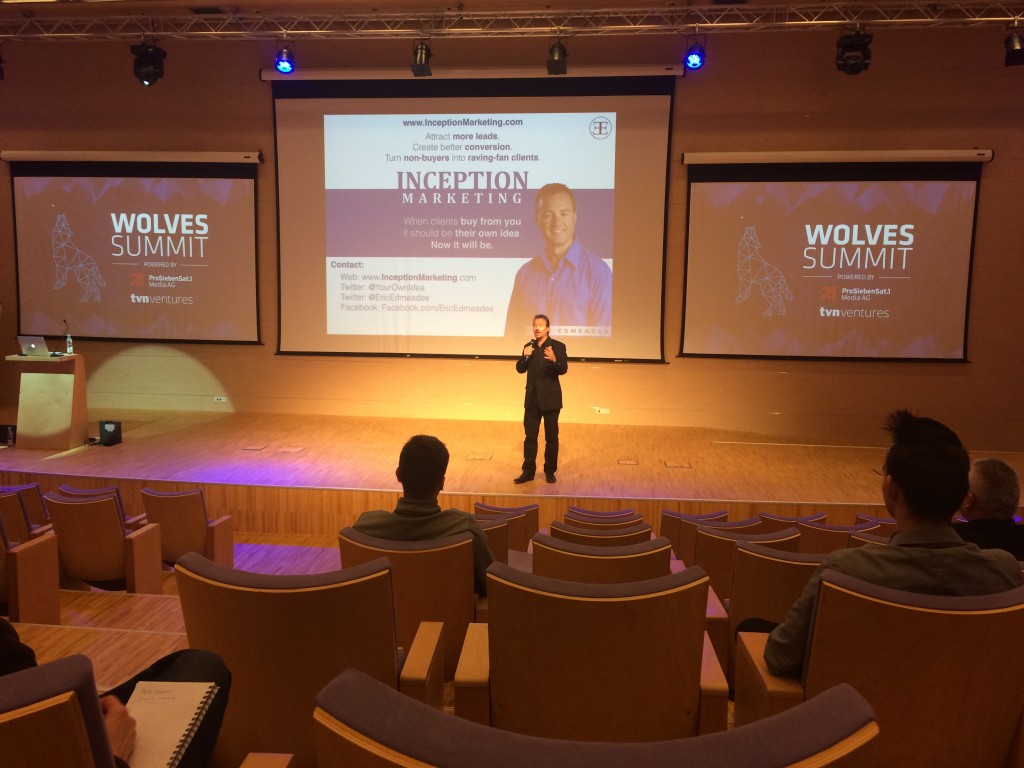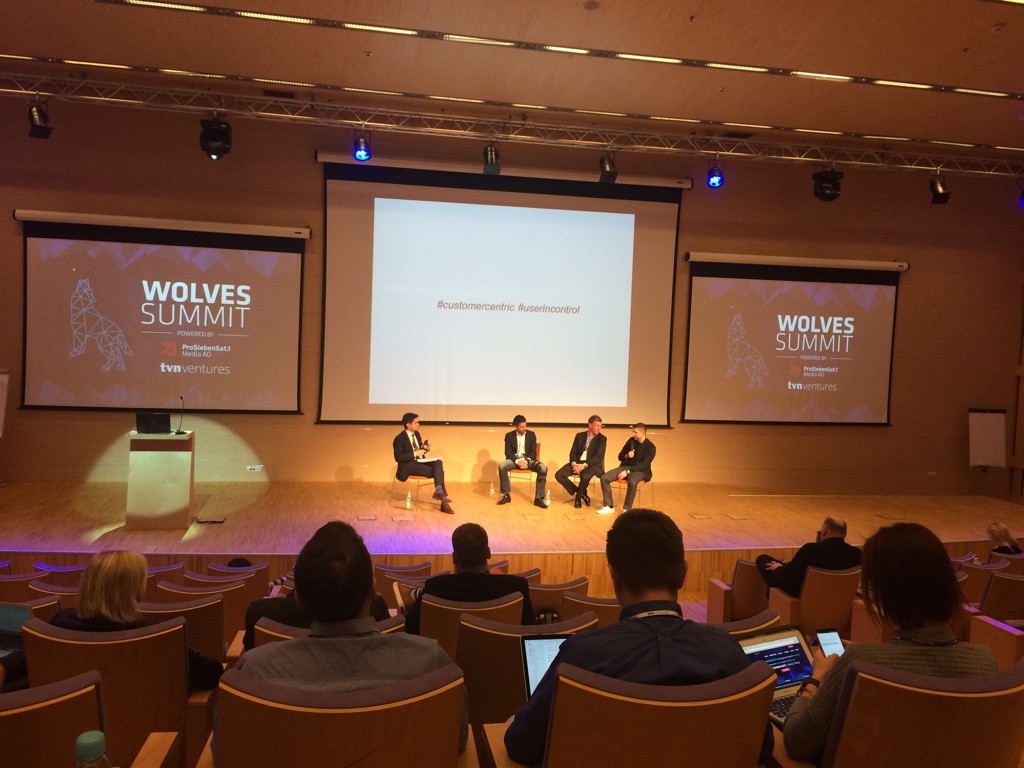 International visitors
During these 3 days we had pleasure to meet many people and get to know their ideas for business. To the conference in Gdynia people came from Norway, Sweden, Belarus, Ukraine, Germany, Spain, Italy, USA, Canada and Argentina.
Speed Dates
It was a meeting with investors during which we had only 10 minutes to present the idea of our product. We described briefly what we are doing and after that there was the moment of truth – what are they going to say… The stress was large but the next meetings were much easier because we knew what to expect.
While we were waiting for the next meeting Ewelina from Eska radio asked us to say something about Wolves Summit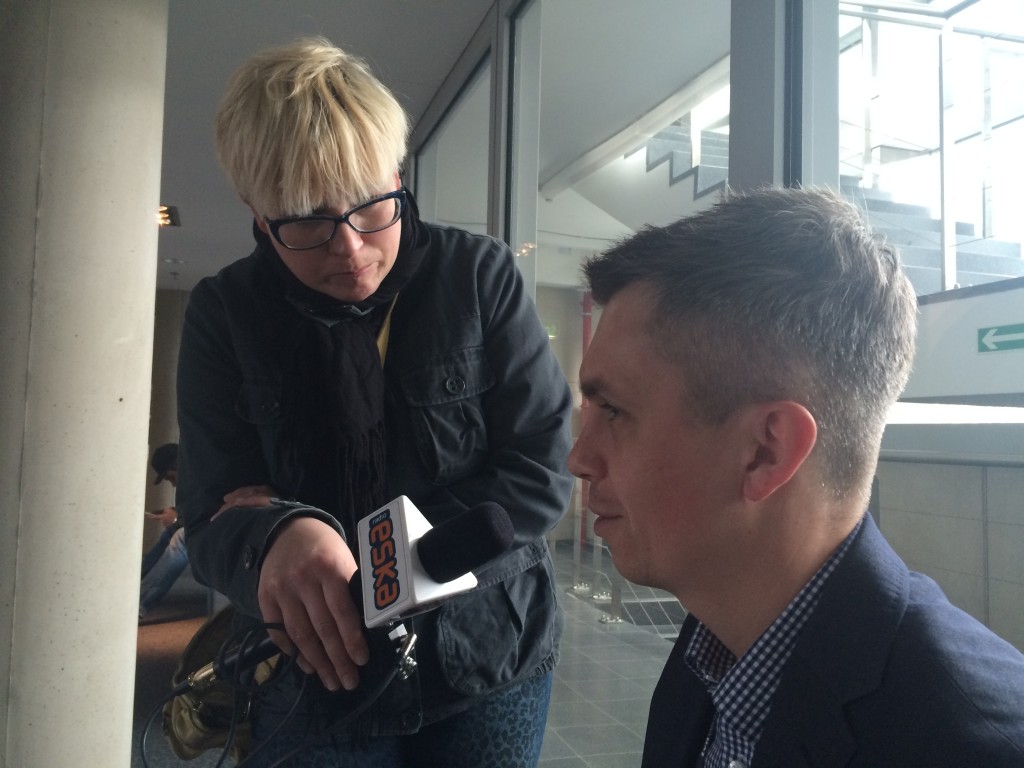 Networking
That is what every participant likes the most – we hope so. It was a great time that we spend away from the conference etiquette. We could talk with each other as well as exchange experience. Networking took place in Gdynia, Gdansk and Sopot.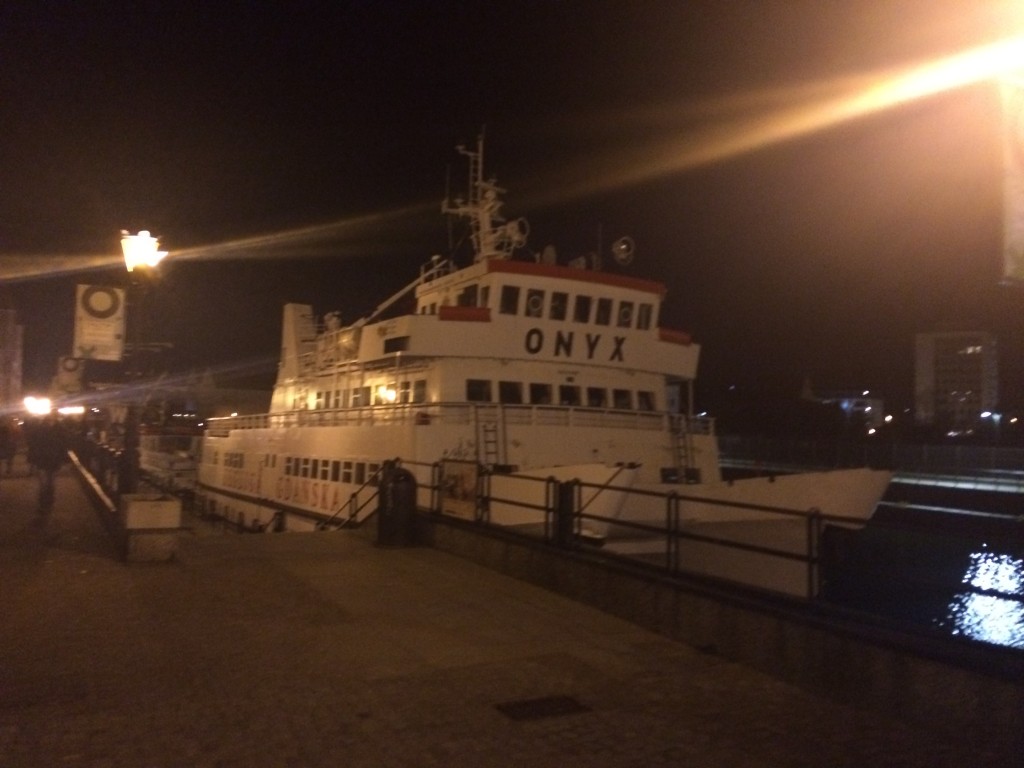 Great pitch
Startups from all over the world had its 5 minutes. Around 100 of startups could present their vision of business. The board of experts decided that the best is Ourotech and they won $ 50 000 prize.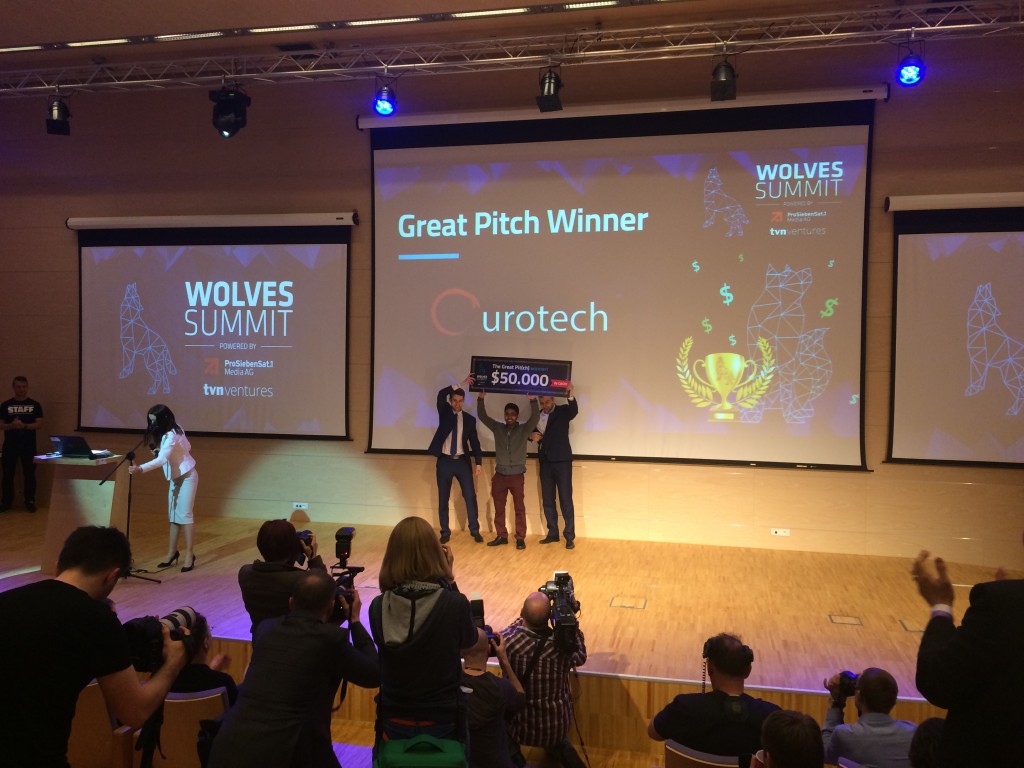 Great conference and full of knowledge. We've met fantastic people there. See you next time!
Share and Enjoy